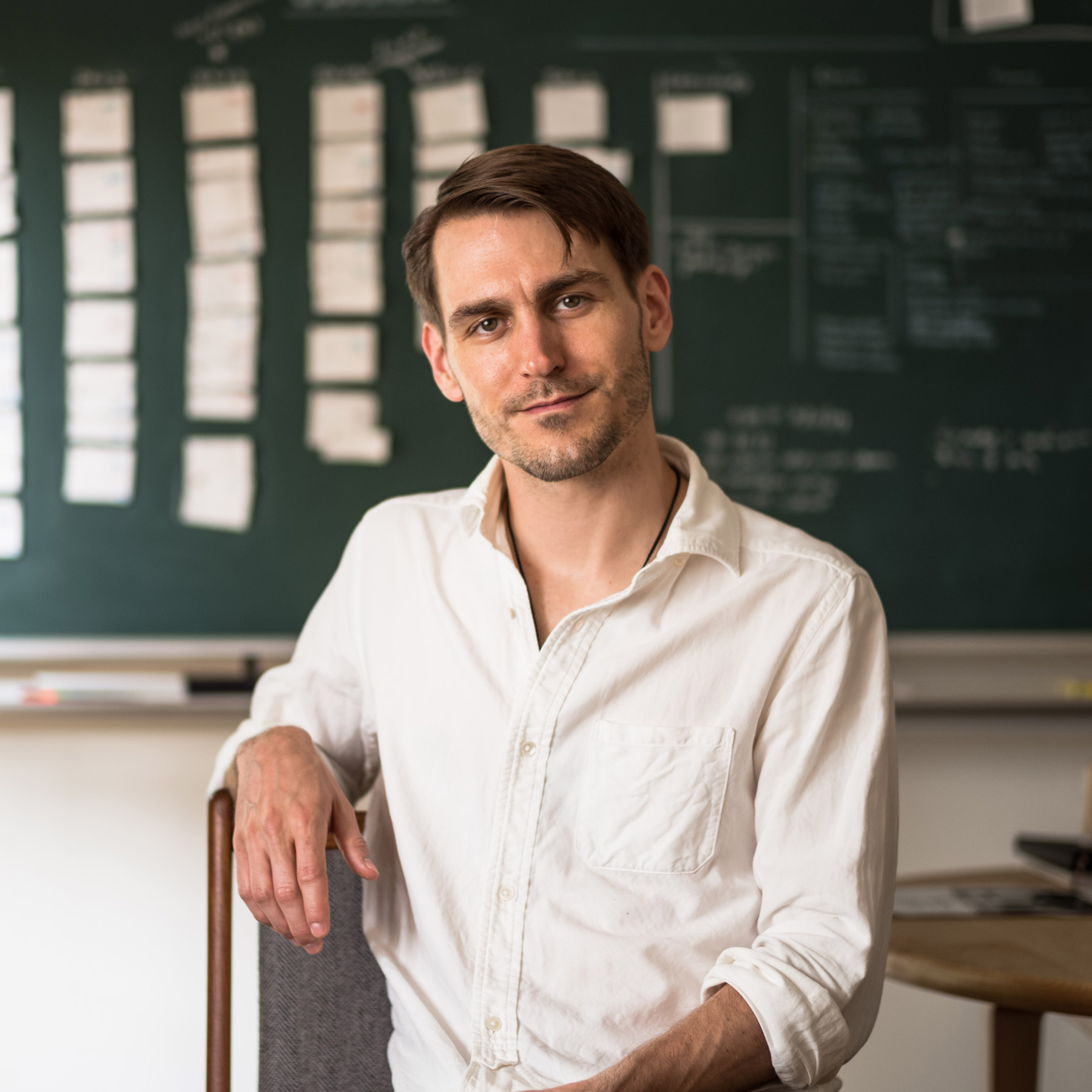 Contact / Follow
Who am I? What am I doing?
I'm a writer.
Who designs and photographs.
Hosts On Margins.
And has worked extensively with startups.
My collected essays were published in 2015.
I'm writing another book.
And contribute regularly to a number of publications.
I've lived mostly in Japan.
A smidgen in the Bay Area/SF.
But now split my time between Kamakura & New York City.
(← That's me with some monks near Lhasa.)
I co-authored & designed a Tokyo guidebook a while back.
My mailing list is called the Roden Explorers Club.
James Turrell is my spirit animal.
Pizza is my spirit food.
My essay archive is called the Sputnik Journal.
I am bad at email.
But you're more than welcome to try me@craigmod.com.