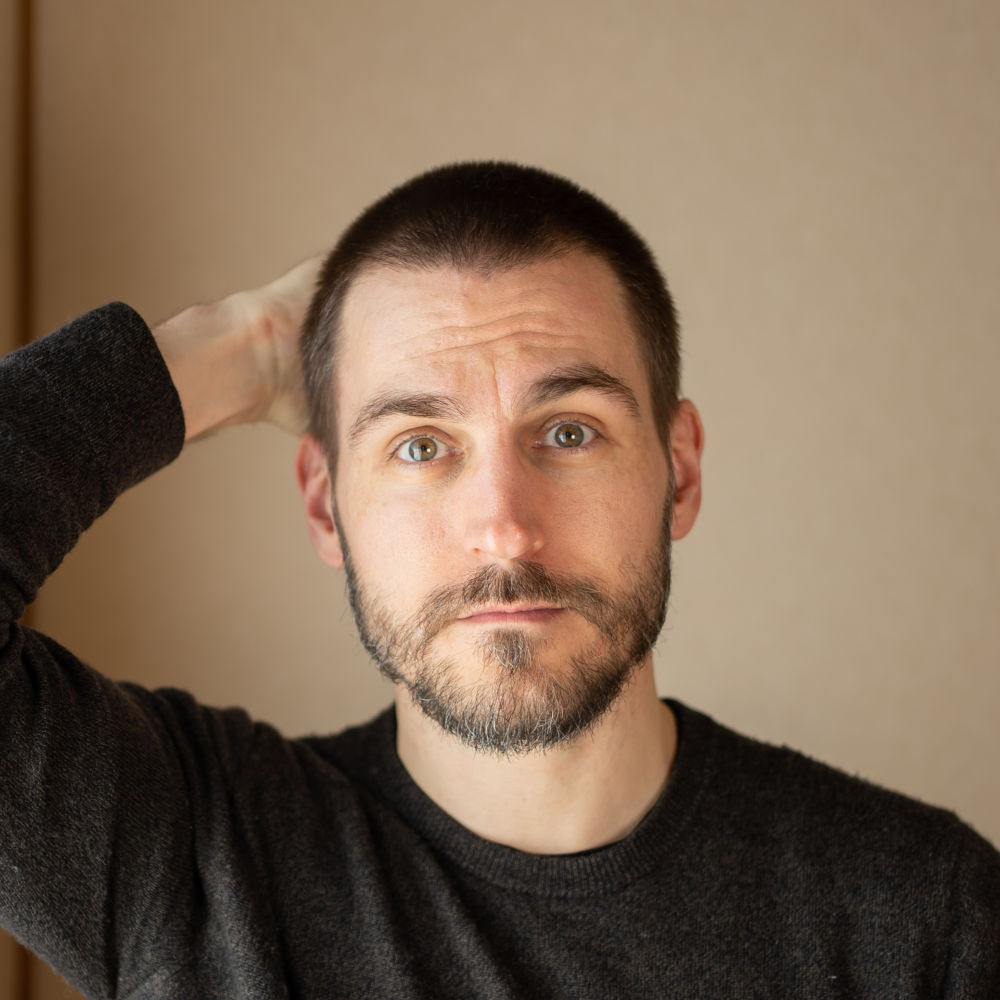 My recent short film on pizza toast and kissaten culture:
---
Preceding that film, the 1st ed. of my new book, Kissa by Kissa (2020), sold out in 48 hours. The 2nd ed. sold out in May, 2021. The third edition should be available August 2021. You can get on the waiting list here.
The campaign was run on Shopify using my open source crowdfunding templates — Craigstarter. Please let me know if you use them!
I run a membership program called SPECIAL PROJECTS and it provides the emotional and financial backbone for almost all of the work I do. SP members get access to all sorts of SPECIAL stuff.
---
I have three newsletters:

Roden: Monthly — photography × literature × tech × film
Ridgeline: Weekly — walking × Japan
Huh: Weekly — a photograph in your inbox
It's always one-click to unsub from any of them. (Plus — I never look at unsubscription data so you don't even have to worry about hurting my feelings.)