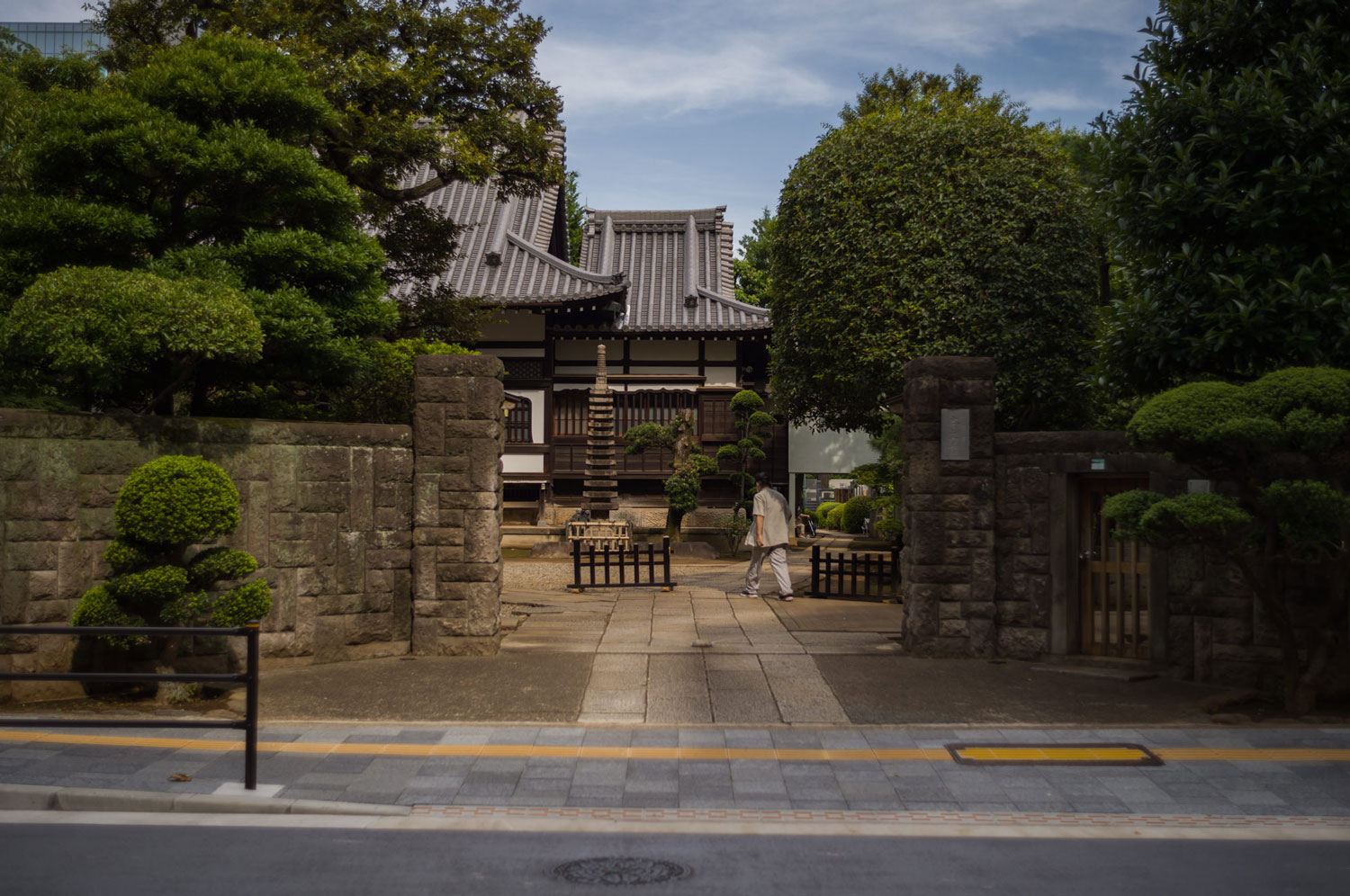 Japan Reopens, Post-Pandemic Travel Tips
Hello Ridgeliners —
It's me, Craig, your delinquent author of this Ridgeline newsletter.
Let's cut to the chase: Japan is reopening. October 11, 2022. The floodgates bashed aside. The day has come. This strange day. What should you do?
---
Japan is cheap right now. I mean, compared to NYC or SF or London, Japan has always been cheap. But now it's freakishly cheap. (And can't stay this cheap; I suspect we're in a six month Special Cheap Window.) I just got back from a NYC trip, and, man, Japan feels nearly free it's so cheap. The yen is at a quarter-century low. If you make money in US Bucks, everything is at a 30% discount compared to just a few years ago.
Here's what I'd recommend if you're thinking of coming:
Come in November or December; October can be nice but you might still get hit with typhoons. November and December (and January, to a degree), are — IMO — the best months to travel Japan. Fewest tourists, great weather (sweater+ weather). Wonderful winter bites.
Avoid Kyoto since it will almost certainly get the brunt of tourism
If you're traveling alone or in a pair, don't miss out on the super affordable, wonderful world of Japanese business hotels. Places like Dormy Inn or Tokyu Stay are totally servicable, perfectly great establishments, offering rooms at wildly reasonable prices. And sometimes they even have hot springs on their roofs, like the Dormy Inn in Mishima which is offering rooms at … *checks current rate* … uhh, $57.00 USD a night.
I use booking.com to book most almost all of my hotels in Japan; it's the least horrible of all booking sites.
Here are some cities to explore, a bit off the beaten path:
I wrote about many of these cities in my Tiny Barber newsletter last year. The archives are available to SPECIAL PROJECTS members.
Speaking of which, I'm going to run a 90-minute members-only video/livestream Q&A session next week. Folks thinking of visiting can ask me questions. I'll record it and make the recording available to members.
---
Generally though, my advice is: don't be afraid to simply explore. This is a country that pleads for you to explore, to get away from Shibuya or Gion or even the now somewhat too-visited Naoshima. Skip the dumb over-Instagram'd cocktail bars of Tokyo. Ignore Golden Gai. Hop on a train and pick a mid-sized city and walk around. Talk to folks. Eat something that terrifies you. Make a friend with an octogenarian. Enjoy the fruits of functioning infrastructure, a social safety net, a gun-free, safe society. Experience "sensible competence" and carry that feeling home.
---
It's wild to think that it's been two and a half years since Japan closed its borders. Full sakoku revivalism. Being in Japan during the pandemic has been a #blessing. One often fraught with guilt, simple because it's been so "easy" — a country without politicized science, where most everyone is compliant and rational, and where the country never went into "real" lockdowns (the government can't legally enforce anything like what, say, Australia put its citizens through). I recognize how lucky I was to be able to continue working throughout it all. I moved around within reason and with great respect. So I'm left feeling a deep gratitude for this period, a period of calm and peace.
I wrote a lot about the pandemic. Looking back, a few essays:
I also wrote Kissa by Kissa, which is currently sold out. (Wait list for next edition here.) Am working on several follow-up books. And expanded the SPECIAL PROJECTS membership program beyond all my "wildest dreams." Thank you to everyone who has been so supportive over the last three years. It's heartening and truly kept me going during some of the stranger darker moments of it all.
---
Mostly, I'm looking forward to friends visiting and once again exploring Japan with them. I have a home with a guestroom and before the pandemic it was almost always full. It'll be nice to fill it back up, to work on projects together, in person, not over video chat, and, generally, feel the country pulse with a life bigger than itself for the first time in ages.
Anyway, welcome back unwashed masses, huddled, shivering, sushi-deprived Westerners. Your pizza toast awaits. Just don't forget to eat some normal pizza, too.
C
Not subscribed to Ridgeline?

(A weekly letter on walking in Japan)