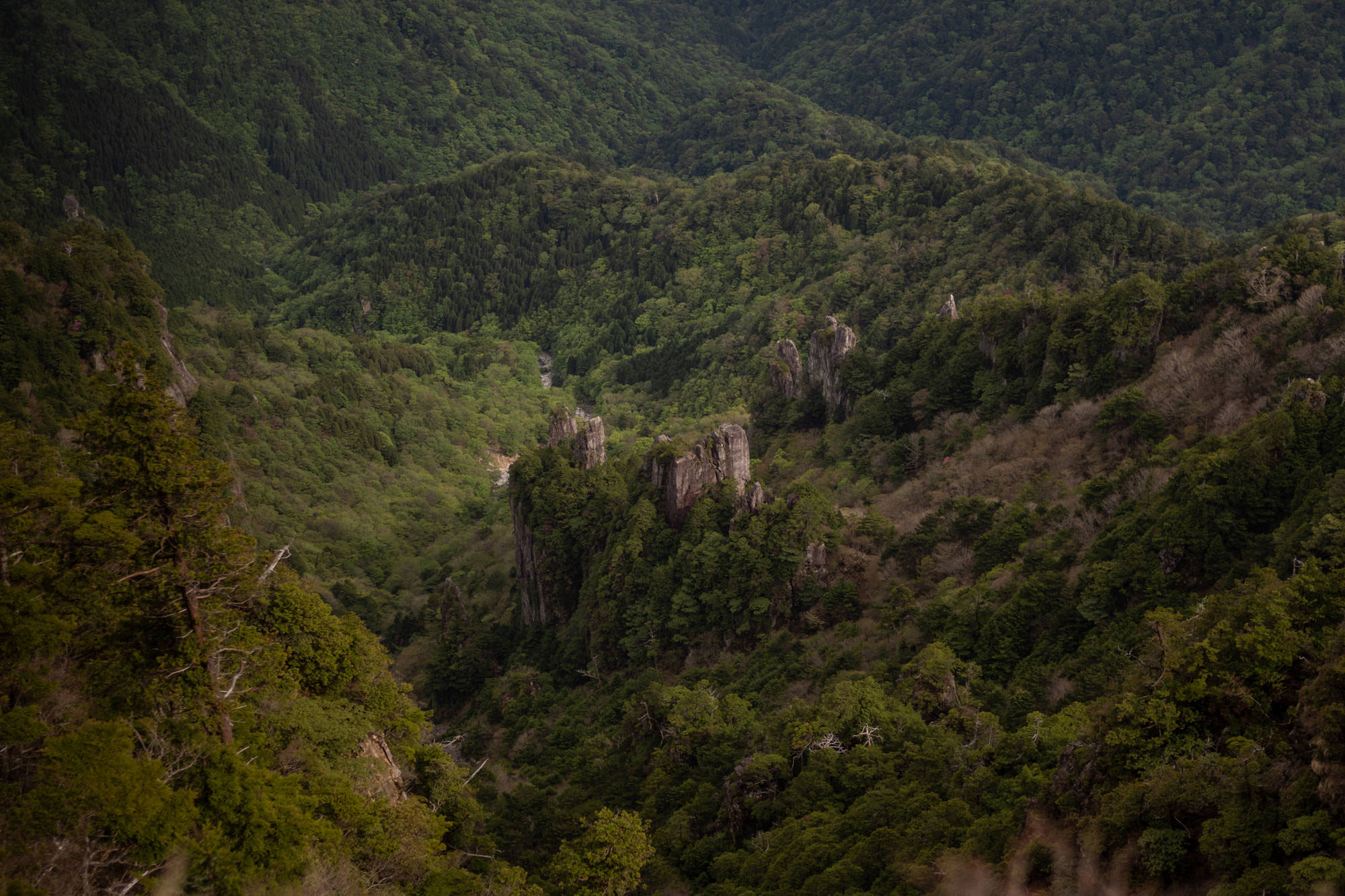 Hello Ridgeliners —
It's me, Craig. Since it's been — *checks watch* — uhm, four weeks since my last pop-up newsletter, I'm here, naturally, with another pop-up newsletter. 1
My next book2 takes place (in part) on the Kii Peninsula, and I need to go back to do a bit of photographic research / discovery. Hence this trip. I'll be walking October 4-17, 2022 with my buddy John.
---
The pop-up is called Kiiiiiiiiiiiiii (not to be confused with the performance art band, Kiiiiiii). You can sign up here.
---
Once the walk is done, the list evaporates. I've written about why I like this style of pop-up newsletter before.
I use these pop-ups as forcing functions (my favorite kind of function) to get me to look, synthesize, and process on a daily rhythm. A weeeeeee bit of accountability goes a long way in terms of creative output / seeing clearly / staying on task. So doing this is as much for me as it is for y'all following along.
Anywhoo — so much prep to do before I head off; keeping this simple.
See you out there,
C
---
Noted:
---
I suppose there's an argument to be made that I should just do the pop-ups here in Ridgeline, but the frequency jumps so quickly, I think they work better as opt-in endeavors, even thought I recognize this is annoying to some subscribers out there. ↩︎

Which, btw, fwiw, I have been writing a members-only diary about. The process has proven satisfying and useful. I'm a ridiculous 111 (!!) issues into it. SPECIAL PROJECTS members have access to the archives and get the link to signup for future updates. It started almost one year ago today (and was supposed to be "done" in 21 days — ha ha!). ↩︎
Not subscribed to Ridgeline?

(A weekly letter on walking in Japan)