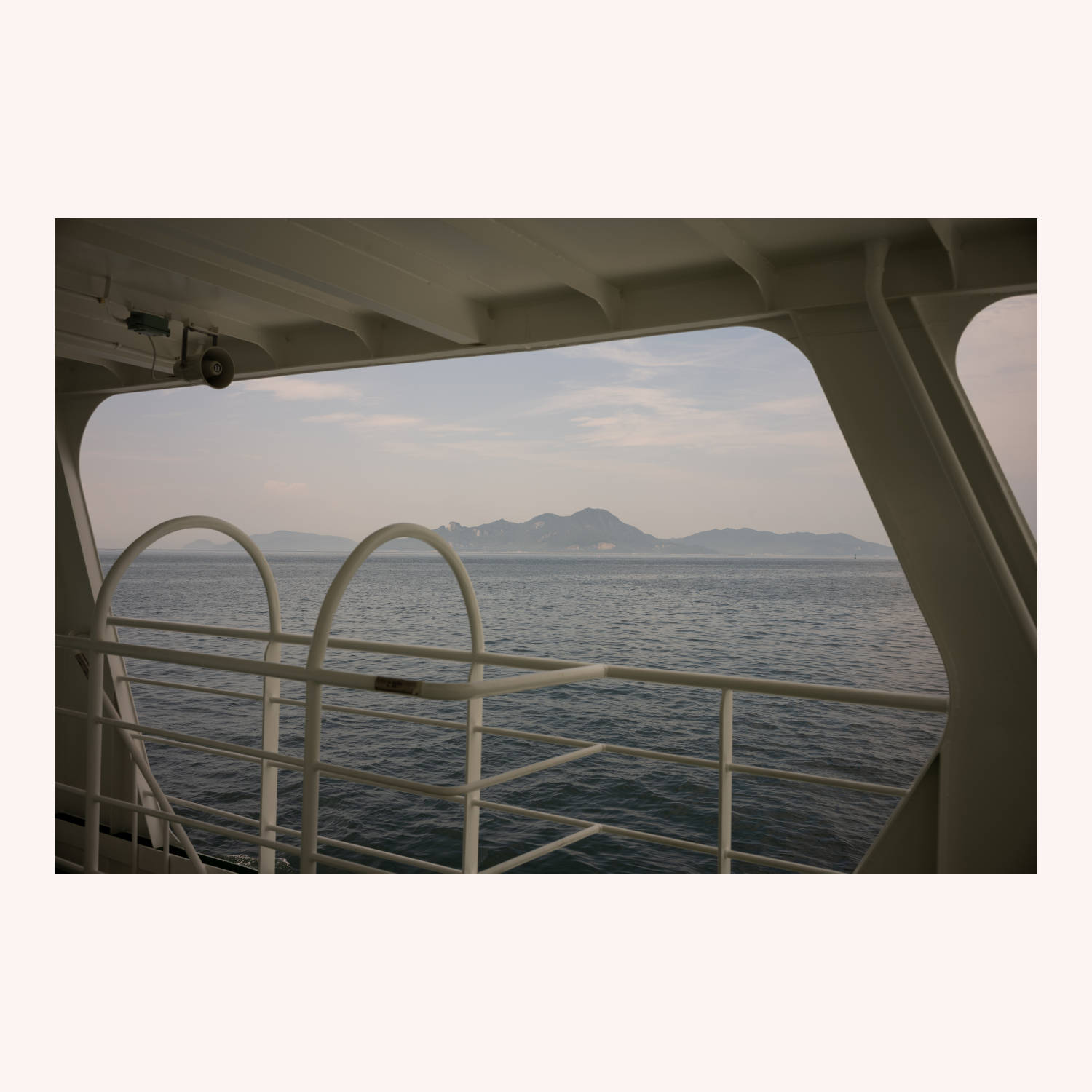 Walking the Inland Sea of Japan
Walkers — 
I wrote three Ridgelines today. (You can tell I have a lot of detailed book-related decisions I'm avoiding if I'm writing so much.) I wrote one newsletter about the kissa (/pizza toast) book, and then I thought, oh I'd like to tack something on to the bottom — and that became another one. And then I realized I had something topical to write about this week. And so here I am, with the third.
---
Some of you may know (and some of you are members of — thank you!) I run a membership program: the Explorers Club. I've been running it for about 17 months now and one of the unexpected corollaries of having it is that it has given me an excuse to experiment in the name of adding value to the membership. So I've done Pop-Up Walks and website-making livestreams and in about 48 hours, we'll have our first guest lecturer.
This Sunday (the 21st) at 9pm Japan Standard Time, dear friend and Japan scholar John McBride will give a members-only Zoom lecture on the Setonaikai (Inland Sea) — about both its history and the art islands you can find there. Naoshima is perhaps the most famous of these islands and tourist numbers broke 1,000,000 last year. Local population? 3,000. If you've heard of an "art island" in Japan, this is probably it. But there are many more than Naoshima.
John's knowledge of these islands is encyclopedic. He designs and runs tours to them, the greater inland sea, the Shikoku Pilgrimage, and other routes and historic walks around Japan. He and I have done two research excursions to the Setonaikai — once in 2015 where we boated back to Japan from Busan, gliding through the straights as day broke. And once again in 2018, where we visited a few of the smaller, lesser known art islands, napping in the middle of open-air installations and gabbing with the elderly local set.
It's an incredible part of the country, and one that folks often overlook. So I thought having an inaugural Explorers Club lecture on the Inland Sea made sense. It's obviously not a place anyone can easily get to today, but once routes open back up and you find yourself visiting Japan, it's worth an investigation. You could easily spend a week island hopping and exploring.
---
To set the tone, here's a set of shots from the trip in 2018. Like much of Japan, the Setonaikai faces some serious depopulation issues (which John will address). But it has a rich and wild history (pirates!) and is today home to some world-class art installations and revitalization projects.
If you'd like to attend the lecture (Sunday June 21, 9pm JST = Sunday June 21 8am EST), you can become a member. Monthly or yearly. Students get free membership. (Just reply to this email with: "Hey I'm a student!") I'm also planning on archiving the video so members who can't attend will be able to watch it later.
Until next week,
C
---
(View the gallery on my website for the best experience.)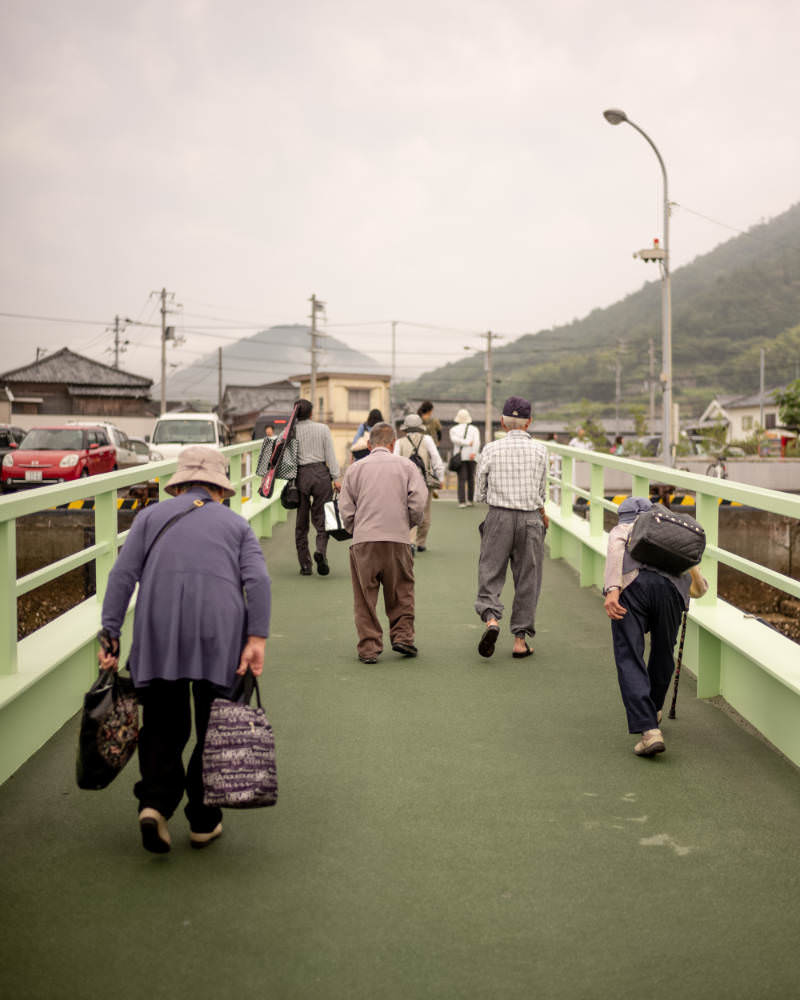 ---
Fellow Walkers
"I grew up hiking and backpacking in the midwest U.S. Out of school I worked in big cities on the east coast, then the west coast. My walks became city streets, distant but visible hilltops, the "long, long" way to work, punctuated by annual trips through the Sierras, the Rockies, or the Olympics. I'm recently in Berlin, and I'll walk each Straße, Damm, Weg, and Allee I can get my feet on as I figure out the first big Euro-walk."

"Recently unmoored from where I thought was home, life begins anew somewhere unknown."
---
("Fellow Walkers" are short bios of the other folks subscribed to this newsletter. In Ridgeline 001 I asked: "What shell were you torn from?" and got hundreds of responses. We're working our way through them over the year. You're an amazing, diverse crew. Grateful to be walking with you all. Feel free to send one in if you haven't already.)
Not subscribed to Ridgeline?

(A weekly letter on walking in Japan)