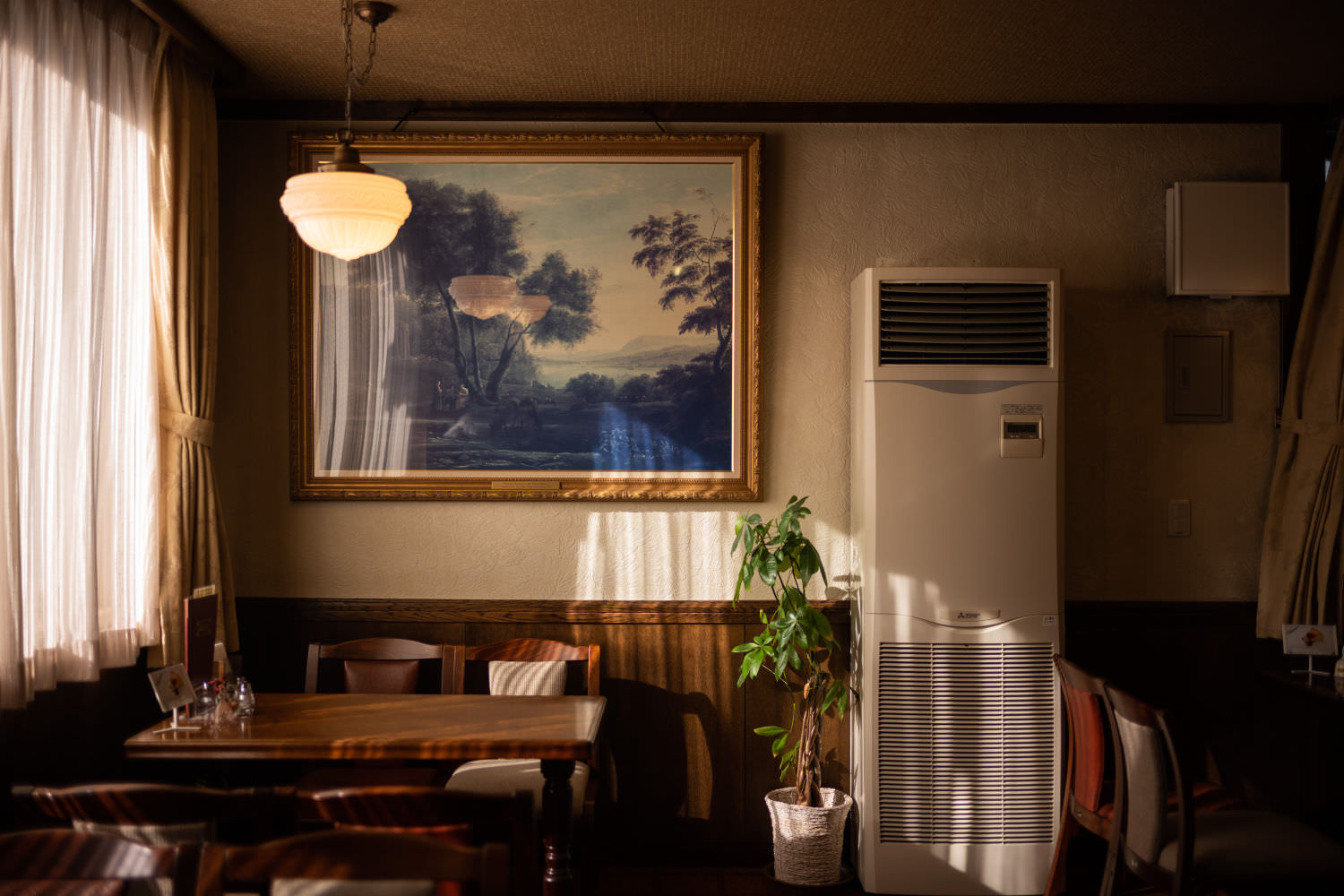 Walkers Worldwide —
Many thanks to the many of you who joined SPECIAL PROJECTS in the last week. It means a ton.
Connected with memberships and walking, I'm giving two public livestream Q&A / presentations today. The first starts in about 30 minutes (from me sending this email), and the second about 10.5 hours later.
SPECIAL PROJECTS was launched at the end of January, 2019. A couple months later, I then went on my first "big" walk — forty days along the Nakasendō and beyond. Some 1,000 kilometers. This was the walk that really kicked off all my other walking these past few years; the walk that helped me think about walks as platforms and define my "rules" that have kept my walks focused and grand.
So, swing by. The presentation will be walk relevant. And also membership relevant. Ask questions. Say, Hi. Hope to see you there.
C
Not subscribed to Ridgeline?

(A weekly letter on walking in Japan)