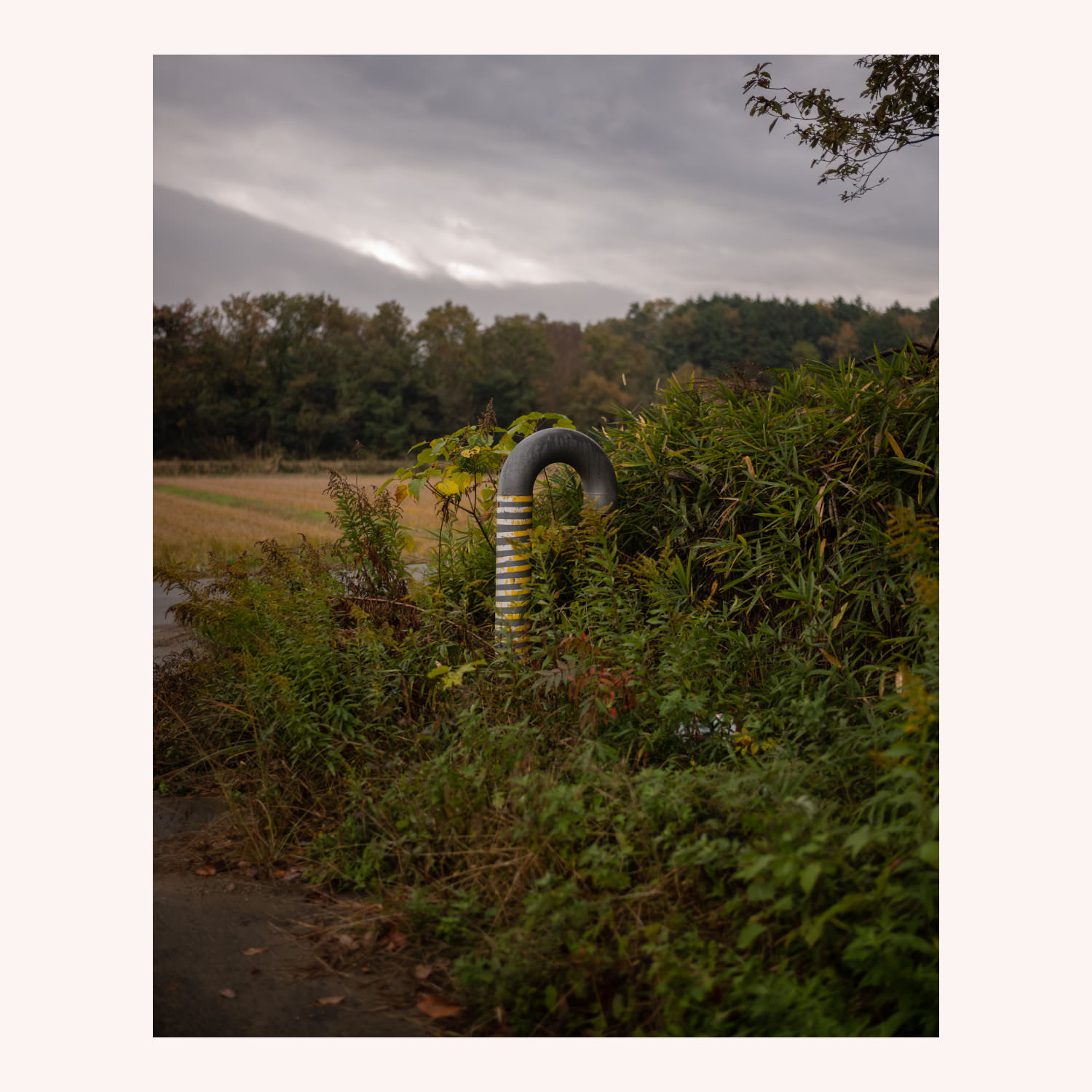 Hello walkers, sitters, jumpers, sleepers —
Your walking pal, Craig Mod here. I'm presently working away on a bundle of projects in parallel, all (theoretically, maniacally) with January delivery dates.
As usual (and per necessity), I am fully self-deluding on how much work is required for each of these tasks.
---
As for #4 and photography: A big part of the process for me is grouping. In Lightroom, I start to make notes of photographic patterns as I do sweeping general edits (often edits where I decide only: to keep or delete images). Once I nail down a few groups, I make collections for each group, and then set a "target collection" for a specific grouping, say, "manhole covers" or "portraits" or "kissaten" or "variations on toast." From there, recursive sweeps, image-by-image, hitting "b" to stick any somewhat group-related image into the target collection. Precision is secondary to mapping out patterns, giving some kind of edge to the otherwise edgelessness you can feel when working with large data sets, and especially in digital photography.
Then I'll do smaller sweeps within those specific collections. Figuring out what truly does or doesn't "belong." Then further grading. And finally, individual image edits — until this point my only concern is narrative, theme, arcs, patterns.
Here's a set that came out of my Ise-ji edits: Objects, sans-people, stuff along the way that seemed curious or strange or humorous or affecting. Benches without humans, benches blown over by some Herculean gust, roadsigns stacked in a garage, twilight tractor, the tiniest truck, mossy stove, tsunami evacuation cylinders, a boat subsumed by the earth, a candy cane pipe, a mirror that reflects only the sky.
As the saying goes: If I had had more time I would have made a smaller selection for you.
---
Until next week,
C
---
This newsletter is made possible by members of SPECIAL PROJECTS. If you enjoy Ridgeline, consider joining. Thanks.

---
Fellow Walkers
"Born in Calgary, Alberta and I'm still here 28 years later. The walk-filled (okay… hike-filled) Canadian Rockies are nearby and people from all over the world come to enjoy the trails. When I hike them with my brother we will say, without fail, "can you believe this is our backyard?" And then it starts to make sense why I'm still here. "
"I was born into a poor and dysfunctional family in the southwest of England (my dad an orphaned bricklayer, my mum a typist in her early twenties). Lost contact with my dad aged five and grew up without knowing him. I only found this Chatwin line in my late teens – "I haven't got any special religion this morning. My God is the God of Walkers. If you walk hard enough, you probably don't need any other god." – but walking and storytelling have been cornerstones of my life and of my career. I've covered more than 4,500 miles on foot in the high Arctic and Antarctica. I'm slowly working on a book about losing, finding, yearning, exploring…"
---
("Fellow Walkers" are short bios of the other folks subscribed to this newsletter. In Ridgeline 001 I asked: "What shell were you torn from?" and got hundreds of responses. We're working our way through them over the year. You're an amazing, diverse crew. Grateful to be walking with you all. Feel free to send one in if you haven't already.)
Not subscribed to Ridgeline?

(A weekly letter on walking in Japan)