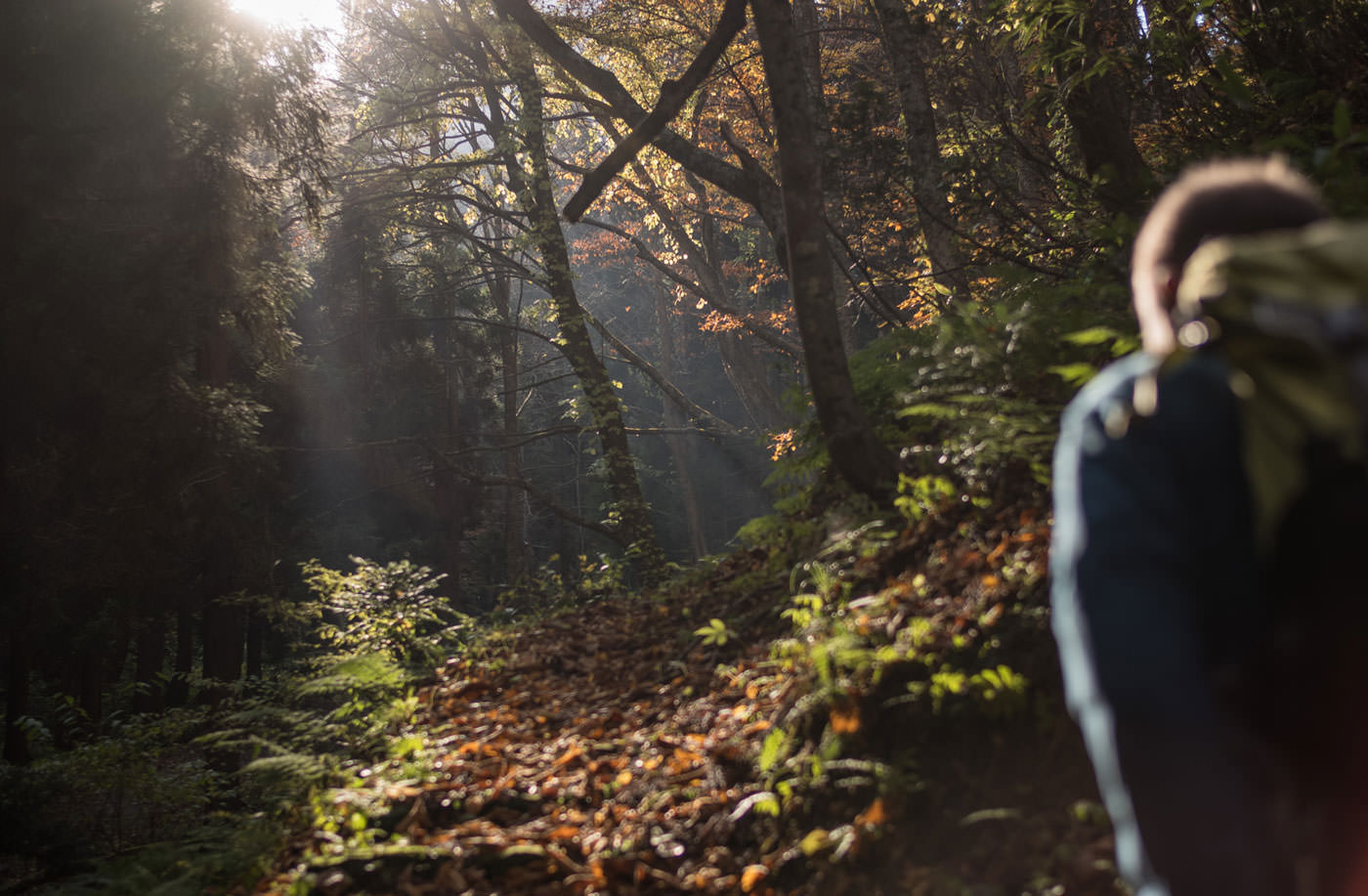 Walking the Oku no Hosomichi
Referenced Works: Books, Meditation, and Mountain Paths
Referenced articles, books, art, locations and related reading for recent talks
Referenced works from recent talks: Books, articles, places, events. General topics include: Pilgrimage paths, vipassana meditation, book making, photography.
#Books
#Art / Photography
#Articles
#Misc
Operation Hardtack, 1958
Fisher Protocol, Roger Fisher, 1981
Aki no Mineiri festival, Haguro-san
Brands' Whole Earth opening: We are as gods and might as well get good at it. So far, remotely done power and glory—as via government, big business, formal education, church—has succeeded to the point where gross defects obscure actual gains. In response to this dilemma and to these gains a realm of intimate, personal power is developing—power of the individual to conduct his own education, find his own inspiration, shape his own environment, and share his adventure with whoever is interested. Tools that aid this process are sought and promoted by the WHOLE EARTH CATALOG.
#Trails / Places
Kumano Kodo (Wakayama / Nara)
60-Ri Goe Kaido (Yamagata)
Kisoji (Nakasendo / Gifu)
Hida Furukawa (Gufu)
Takigahara (Kanazawa)
Setonaikai (Awashima, Takamishima)
Camino de Santiago (Spain)