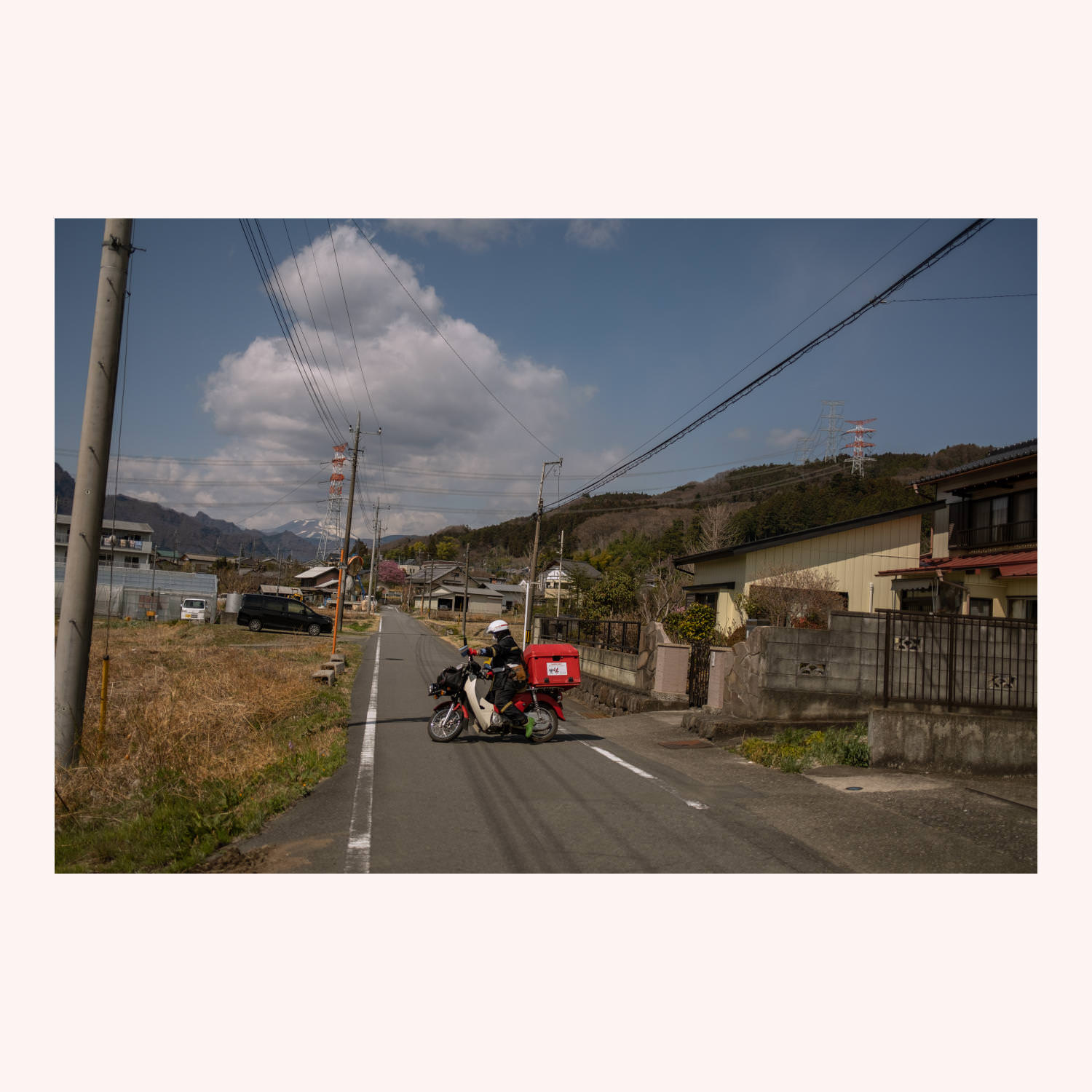 Ramblers, amblers, folks walkin' the world —
It is I, Craig Mod, maker of stuff, walker of Ridgeline.
Two things this week:
One
I'm deep in Launch Mode™ for a little documentary that's going live in about 12 hours. The doc is a micro "vignette" or "profile" of one of the kissa from Kissa by Kissa. It's called "Pizza Toast & Coffee." We're doing a members-only "world premier" (it's only five minutes long) and Q&A later today (Saturday, March 27, 2021) at 11pm JST (+9 GMT; i.e., 10am ET). If you want to partake, become a member of SPECIAL PROJECTS (even just Monthly for a hot second will get you access). An archive of the launch will be made available to members after the event in case you can't join and want to check it out.
The doc itself will be made public soon after the event. I'm psyched to get this out into the world. I think it's a wonderful companion to Kissa by Kissa the book. The profile is of one of the first kissa I stopped at during my month-long Nakasendō walk. Who knew they would have had the coolest pizza toast of the whole trip.
Two
Question for you all: What are some "conceptual" walks you've either partaken in or observed or read about that have moved you? I'm thinking of stuff like Richard Long's walks to Paul Salopek's "Out of Eden" walk. Walks that are cut less from explicit historical paths and more about walking as a concept, an idea. Walks that go nowhere are fair game, as are walks in the head: like walking the widest coast-to-coast point in a country. Doing a walk while walking backwards the entire time. Tibetans do walks mostly on their knees as they circumambulate holy sites. I'm looking to expand my catalog of walk archetypes, and figured you all would be an invaluable resource to prime the pump.
Many thanks, as always. More next week,
C
Not subscribed to Ridgeline?

(A weekly letter on walking in Japan)