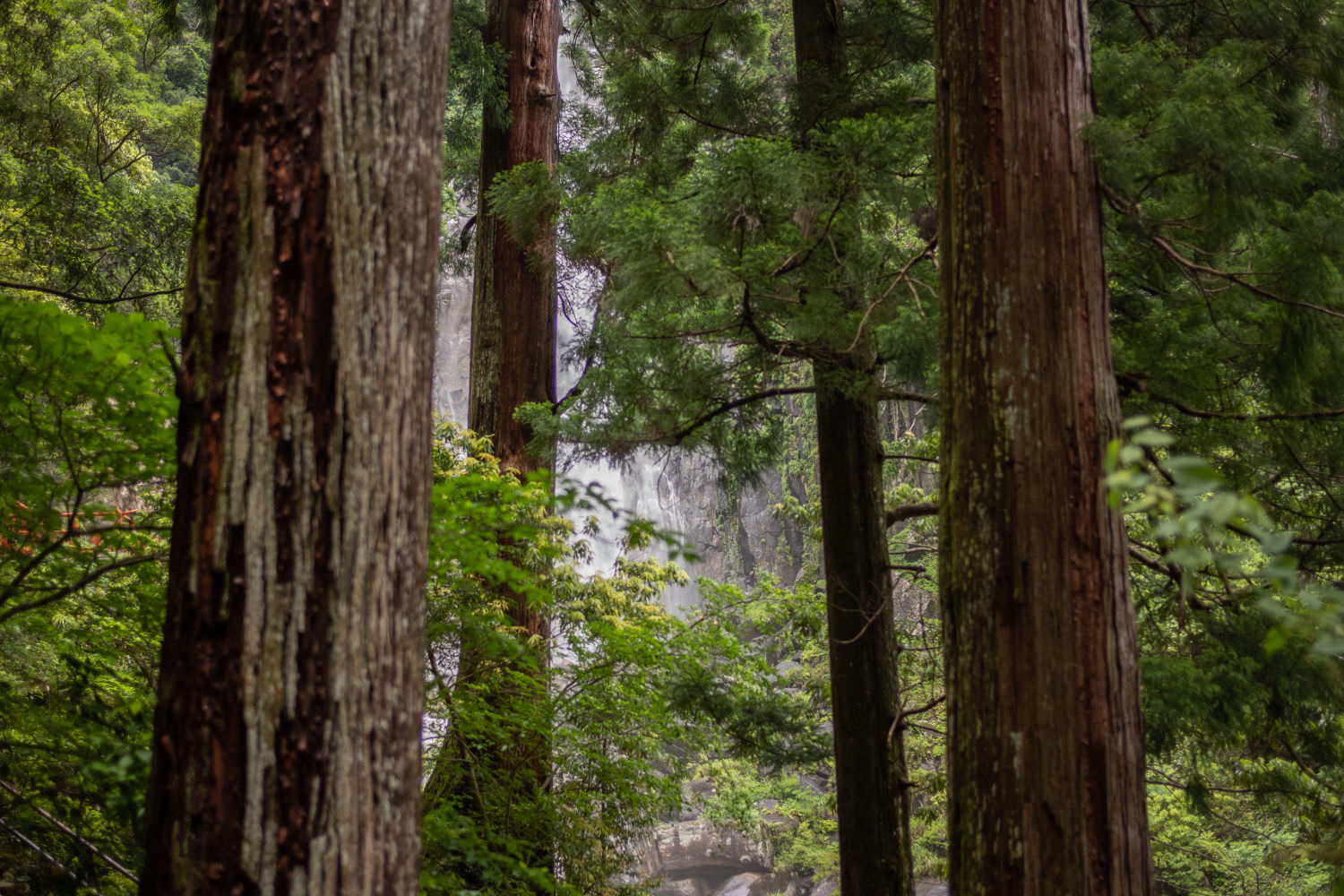 A walk around Kii in the New York Times
Ridgeliners —
It's with great excitement that I get to share with you a new piece of mine in The New York Times: "A Long Walk in a Fading Corner of Japan"
I'm especially excited to talk about the Kii Peninsula without only talking about the Kumano Kodō, and then, without only talking about the Nakahechi route.
Kii is vast, colossal, primal, wet, leechy, historic, veiled, and extremely freggin' green.
In this piece I cover quite a bit: Kōyasan, Ise-ji, Ōmine Okugake, the land itself as a "natural mandala," the quirkiness of the ATM accents, and of course naked farmers, tipsy in the local sento locker room, giving me sartorial advice.
And, given all that, I still had a little space to address aging issues, since it's impossible to walk the countryside and not bear witness to the real-time erasures of life. I suspect we'll be reading more about how Japan contends with these issues of disappearing villages, and has to start making difficult decisions around infrastructure (train lines, bridges, boat lines, etc) as populations dwindle to nothing. (Issues that are decades in the making and, in part, unsolvable without restructuring global supply chains, and resetting consumer price sensitivity (i.e., unfixable on any near-term timeline).)
So, as I say in the piece: Part of my obsessive walking these past few years has been precisely because it feels so tenuous (not the major routes themselves, but the people and shops between paths), a true moment of loss. To get out there and simply look — at the pace of a walk — feels as important an act as any.
Go, give it a read . And if you dig it, please consider sharing on your nearest horrible social network of choice.
Thanks,
C
Not subscribed to Ridgeline?

(A weekly letter on walking in Japan)