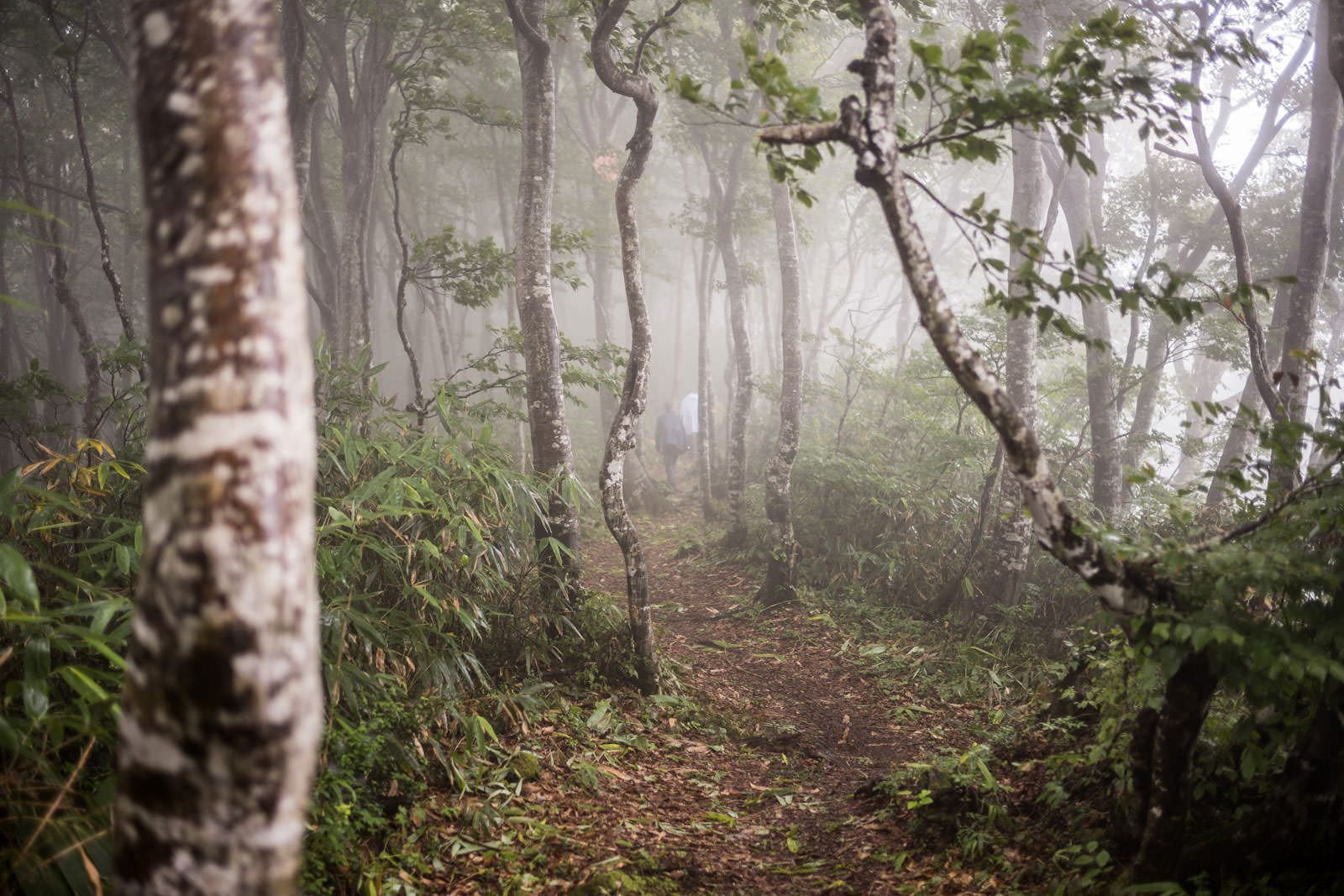 Focus / Hida 2017 Fellowships
Two fellowship openings for a fall 2017 retreat
From October 25 to 28, Jan Chipchase and I are running a creative retreat in Hida, Japan called Focus.
---
Update: Thank you to everyone who applied; applications are now closed.
---
It's a small gathering — just fourteen people. For this first batch, confirmed attendees include folks from the fields of literature, photography, advertising, entrepreneurship, design, videography, design research, and publishing.
We've sold out of attendee tickets (but have a waiting list for future gatherings), but have two spots open for all-expenses-paid fellows (worldwide travel, lodging, food).
---
Why Focus?
To bring together a group of good-hearted (kind, empathetic, community oriented) people who have shown they can deliver projects, products, objects into the world. This includes seasoned "professionals" and those at a earlier stages of their careers.
Event success is twofold: Attendees leaving with a better sense of who they want to become in the coming year, with a stronger understanding of how to tackle creative projects from different angles. And — above all — with new connections to make possible projects that otherwise wouldn't have happened.
We know that sounds a little amorphous, but we also know — having shipped many things into the world — that projects themselves start off amorphously, that you often don't see the sharp edges of a thing until you're midway through producing it.
---
If you'd think you'd be a good fit for for fellowship program, to join our ragtag group of doers and makers, fill in the form below this post. (Update: Now closed.)
Many thanks, and hope to see you in Hida, Japan come October.