Roden
Issue 006
May, 6, 2015
A Fifteen Day Itinerary
Korean temples.
---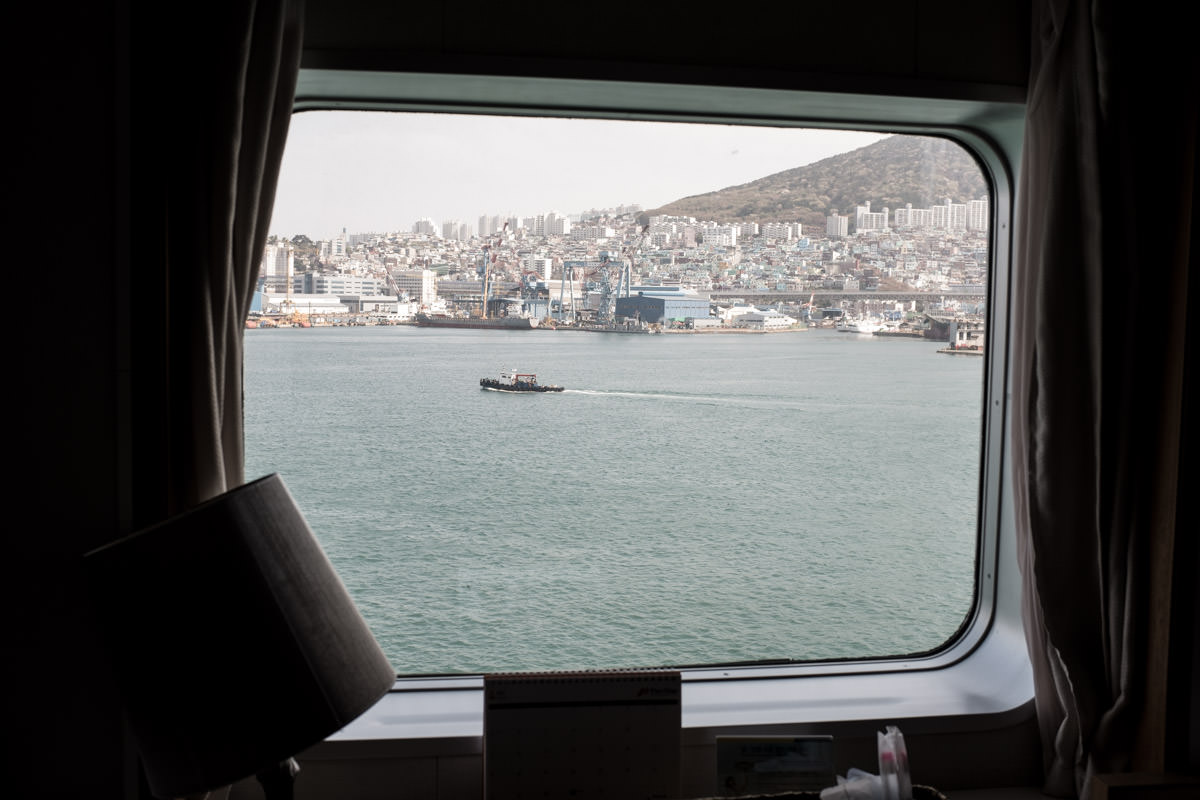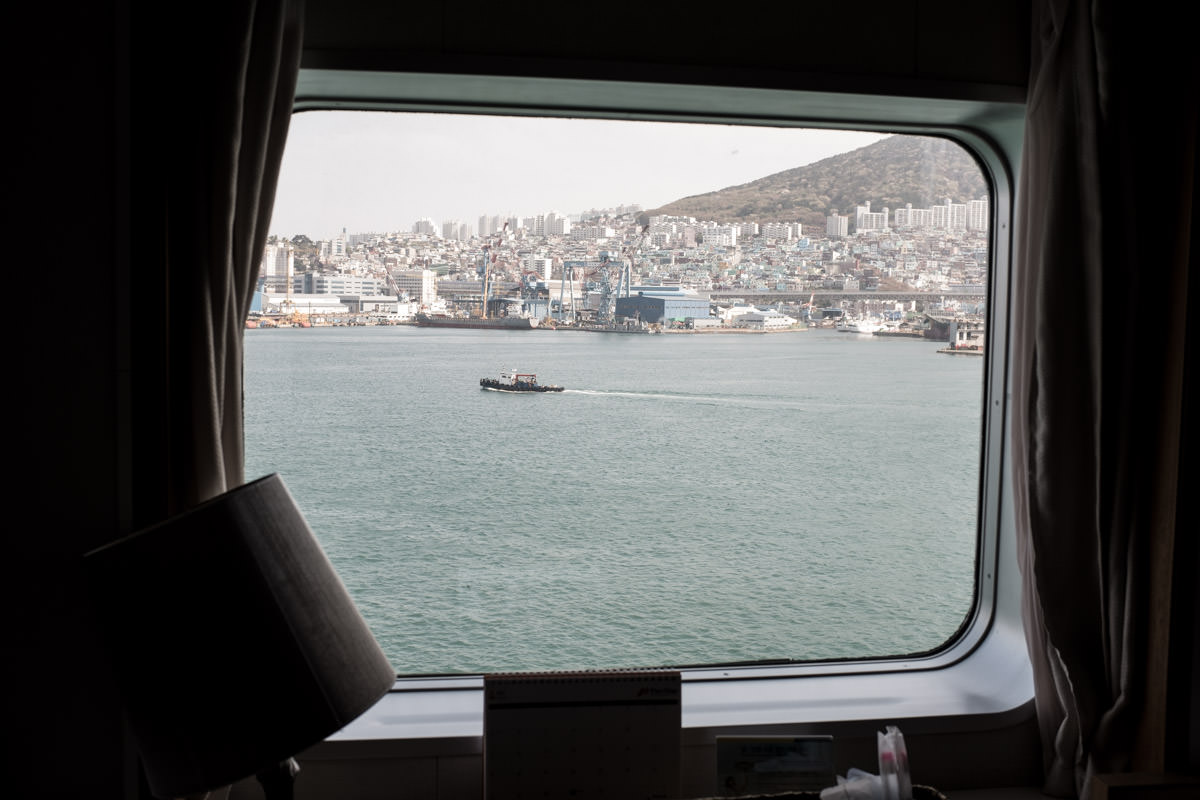 1.
[Tokyo — Goodbye big city]
↓ Shink
↓ Shink
[Kyoto — University Literature Lunch]
↓ Shink
↓ Shink
↓ Shink
[Fukuoka — Hakata]
2.
↓ Train
[Saga-ken — Yoyokaku Ryokan]
3.
[Saga-ken — Yoyokaku Ryokan]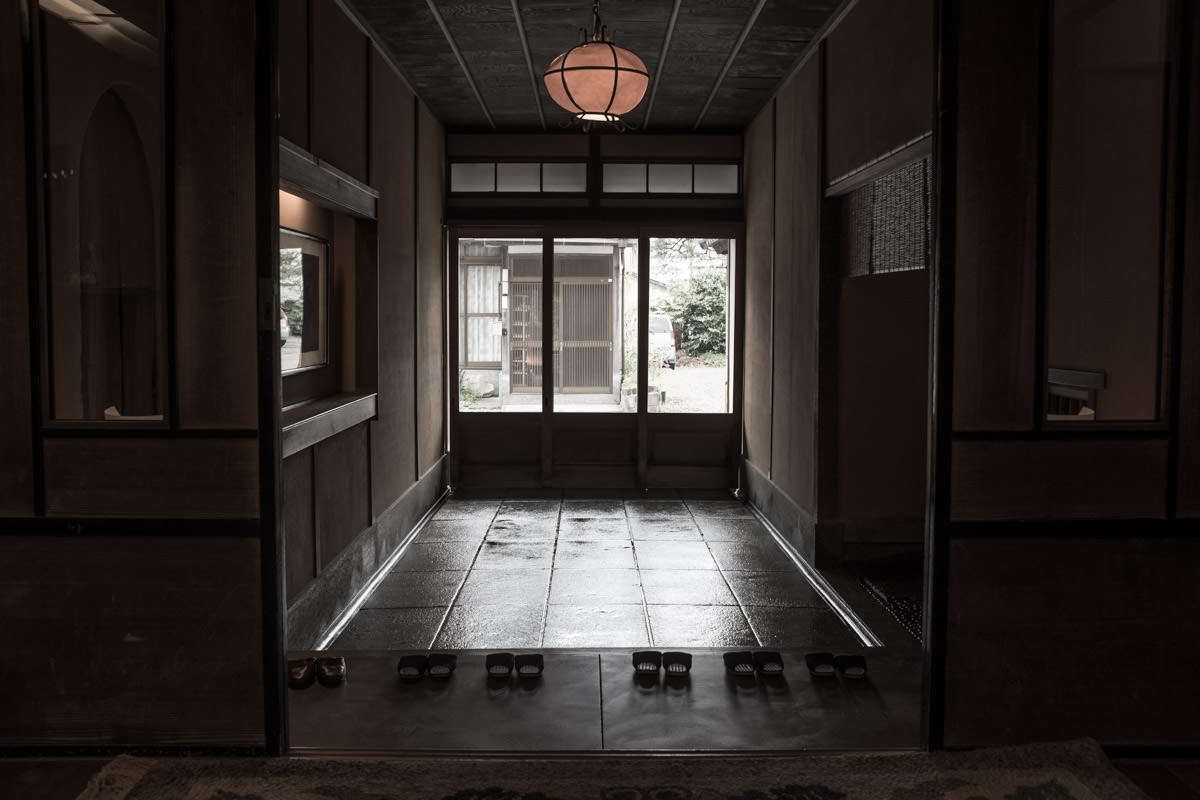 4.
↓ Train
↓ Boat
[Tsushima; complicated international relations]
↓ Hike (12km)
5.
↓ Boat
↓ Car
[Korea — Temple — Tongdo-sa; 3:30am prayers]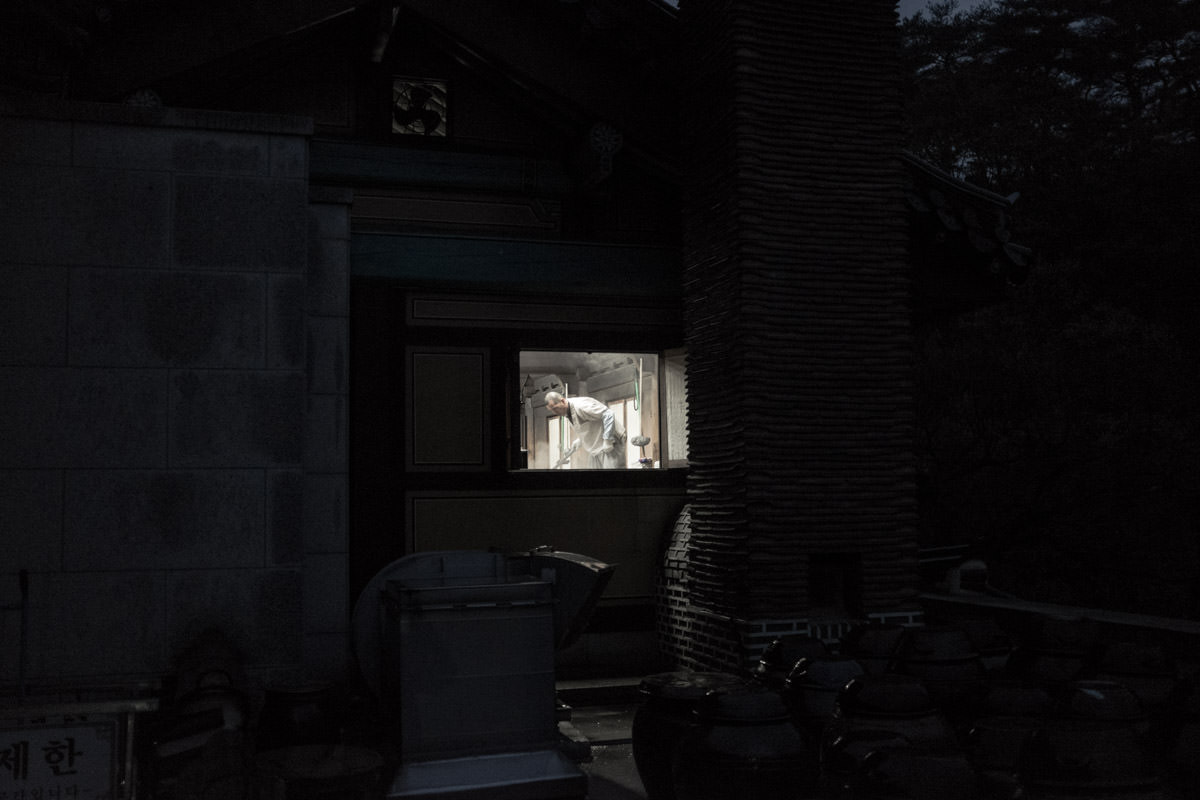 He — the head monk of Tongdosa Temple — asks us what we liked best about the temple — this temple at which we were served fifty-five year old dirt flavored pu-erh tea, slept in a small monk cell with a heated linoleum floor on ricecracker-thin mats, woke at three a.m. for morning prayers, wandered the old wooden structures in daybreak mist — and we say, much to the chagrin of our Korean translator, The rice! Man, we loved the rice! How the half-Tibetan monk — the monk who has never been to Tibet and will probably never be allowed to go to Tibet but who was born and raised in India and has been a monk-in-training at Tibetan temples since he was seven, and though he thinks and dreams in Tibetan also speaks English and Hindi and Korean with native fluency and is now our friend on Facebook — this monk came into our room at four thirty a.m. and said: Guys, come come come! The rice! And we had no idea what he was talking about but followed his enthusiasm, half awake, fully confused, and there it was — rice being prepared in a small shack within giant cauldrons that were raised up on a kind of stone mezzanine, heated by wooden fires from below, monks with shovels in hand standing above, checking, sniffing — sniffing being the most sensitive indicator of doneness — readying themselves to scoop it out and serve the hundreds of other monks waiting for their breakfast. And then we said, to the still smiling head priest (the translation had yet to happen), to our frowning translator, like overly excited school children clearly giving the wrong answer, we said: And then they got to the bottom! — the singed bits — they scooped out all the fluffy rice and all that was left was the thinest layer of burnt rice, like a protective coating, and the Rice Monk, straddling the steaming cauldron (big enough for a human body or two), used his shovel as a knife and sliced that thin, seared layer into strips and out they came, peeled right off the surface of the massive iron pot and they handed those strips to us and we broke off brittle pieces and ate the steaming, scorched rice there in the freezing cold, steam rising from our hands, our mouths, the rain beating down outside the shack, and, wow, if it just wasn't the most delicious thing we'd ever eaten.
The translator doubles down on her frown and sighs and does her best and the head monk's smile fades and he says, But, the prayers? What did you think of the prayers? And we say, oh, those were great too. But, man, that rice.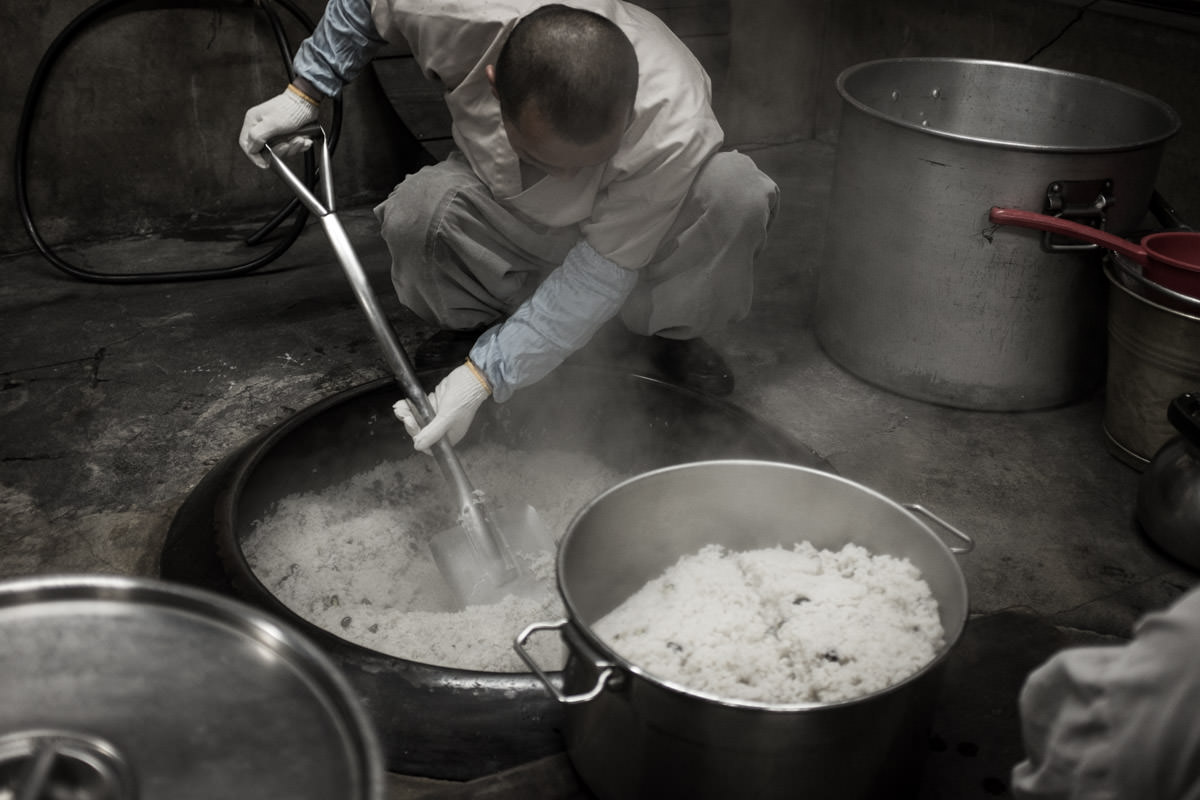 ---
And then ... Hours later: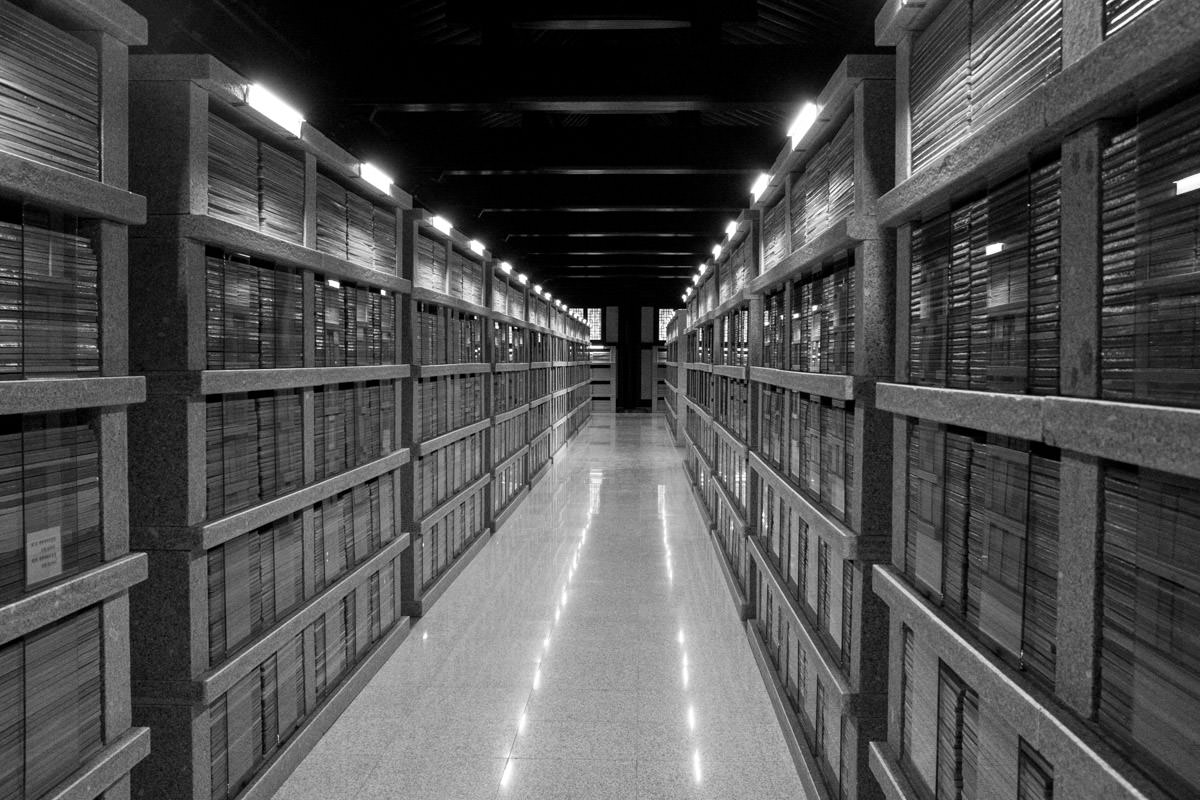 The Heart Sutra 16,000 times — written upon clay tablets and then fired, stacked, over and over. Ten years to completion, a single monk made this. Ten years of the Heart Sutra again and again. It is a short sutra, it's the meta sutra — the sutra containing the entirety of Buddhist teaching. Each line to be unpacked and dissected. Efficient.
The temple is Seonamsa. The Heart Sutra room … I'm not sure what it's called. There is no information in English online. It is labyrinthine. The rows wind into themselves. You walk past all 16,000 tablets. Everything is lit by small LED strips. You are meant to absorb the power of the words in passing. A friend described it as a Buddhist Supercomputer.
Another friend brought up a good point about impermanence, and how this place, this action seems to fly in the face of that. This is the anti- sand mandala. Yes, I suppose it is. Still, it was impressive. A mimeographed library. Easy to reproduce with a computer, ten years for a single man.
The Heart Sutra appeared many times on this trip, this trip involving many temples. And so when I got home I bought the Dalai Lama's interpretation. All composite phenomena are impermanent. Someday, no more 16,000 Heart Sutras. That's OK.
We liked this place, too. But, it's tough to beat that rice.
6.
↓ Car
[Pusan — Japanese Castles]
7.
[Pusan — Japanese Castles]
↓ Boat
↓ Boat
8.
↓ Boat
[Inland Sea sunrise; 5am]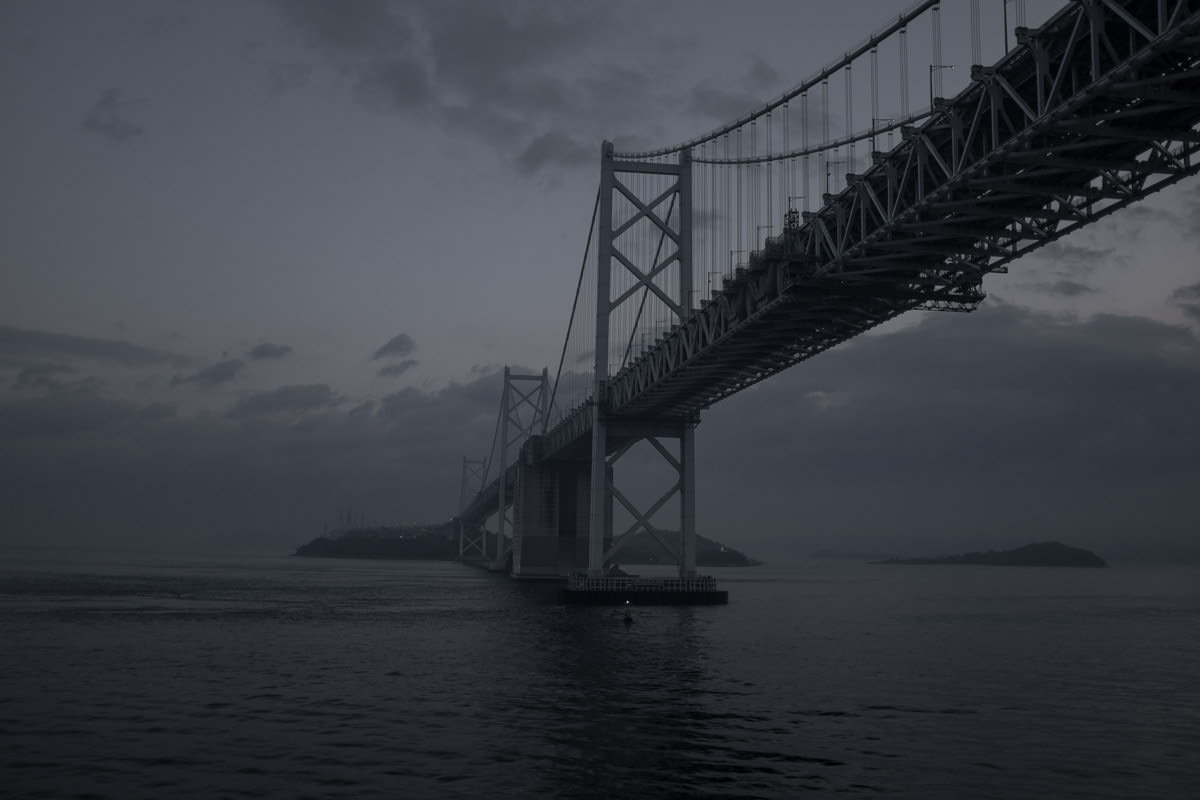 ↓ Boat
[Osaka disembark]
↓ Train
[Wakayama — Yuasa — investigate Soy Sauce; book cafe]
↓ Taxi
↓ Walk (12km; actual 25km but ran out of time]
↓ Walk (cont.)
↓ Train
[Shingu]
9.
↓ Bus
[Yunomine Onsen Town — Tsuboyu — oldest onsen in Japan; quick dip]
↓ Hike (10km)
[Hongu Taisha — coffee break]
↓ Hike (5km)
↓ Hike (10km)
[Kohechi Path — Totsukawa Onsen Town — Uedaya Onsen; excellent food]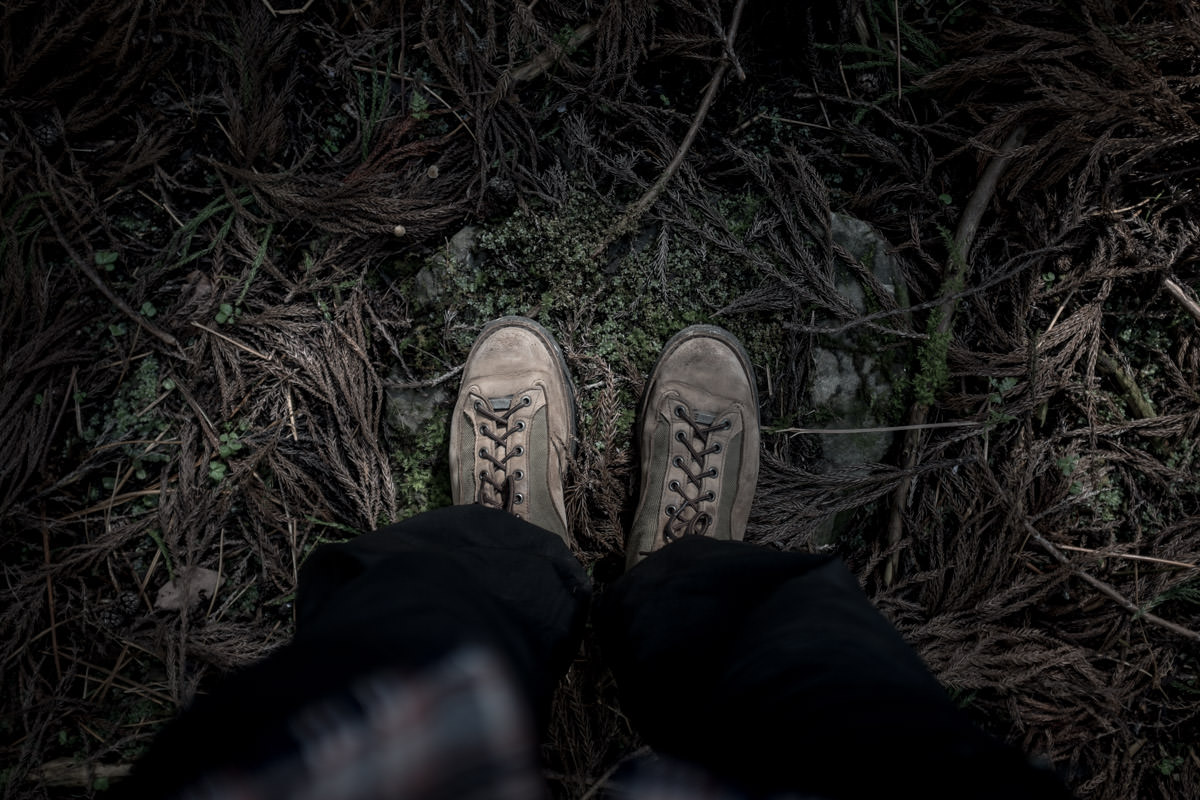 10.
↓ Hike (14km)
↓ Hike (cont.)
[Kohechi Path — Miuraguchi — Minshiku Mandokoro; 300 year old farmhouse; not so excellent food]
11.
↓ Hike (16km)
↓ Hike (cont.)
[Kohechi Path — Omata — Minshuku Kawarabiso; very good food]
12.
↓ Hike (17km)
↓ Hike (cont.)
[Koya-san; Oku-no-in walk]
↓ Bus
↓ Cable Car
↓ Train
↓ Train
[Osaka — Namba]
13.
[Osaka — Namba; rest day]
14.
↓ Train
↓ Cable Car
↓ Hike/walk (12km)
[Koya-san}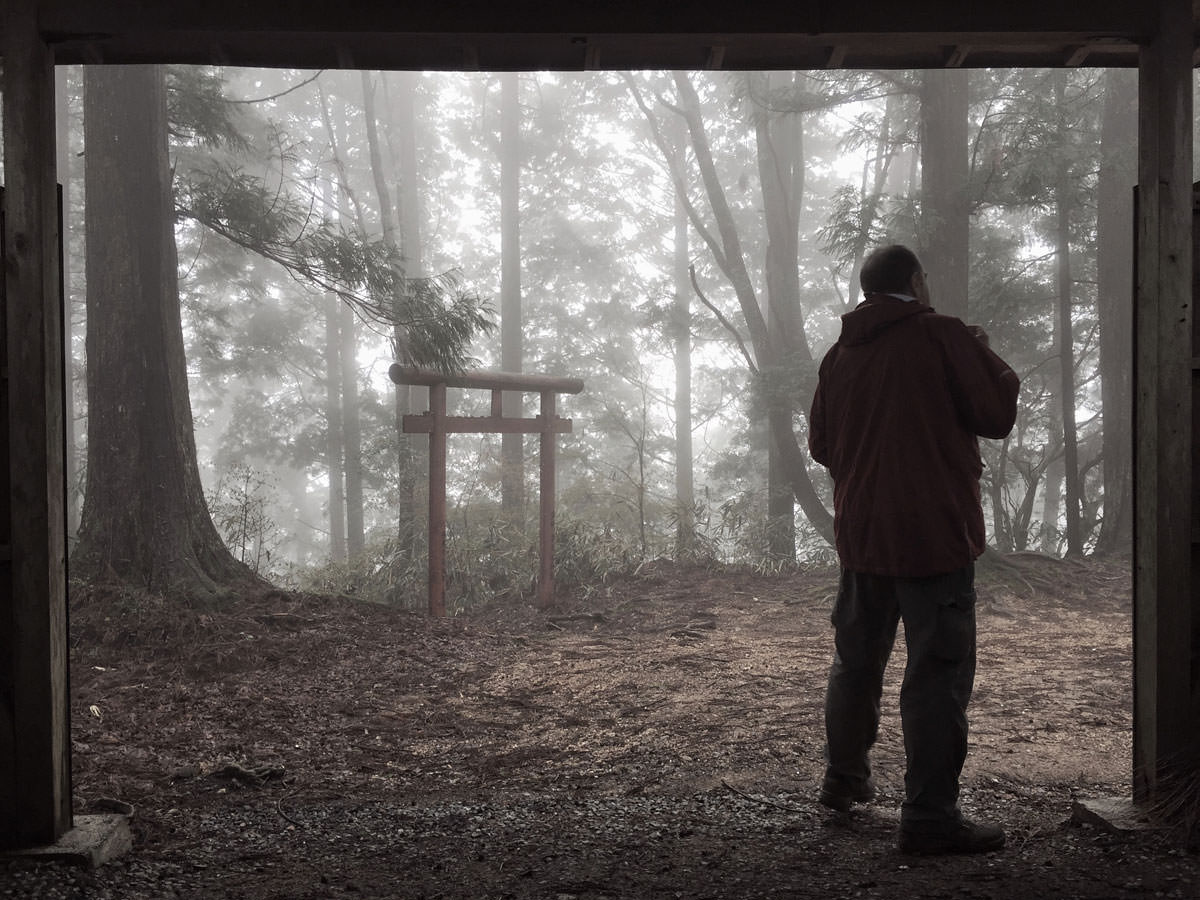 15.
[Fukuchi-in — Koya-san; 6am prayers]
↓ Bus
↓ Cable car
↓ Train
↓ Train
↓ Shink
↓ Shink
[Tokyo]
*collapses*